About Us

What We Do
Blue Gecko Homes

We're here to build your custom-designed dream home!
At Blue Gecko Homes, we specialise in customising the plan of your house so you can get your home exactly how you want it, so you're not stuck with the plan offered to you!
Owner and operator Aaron Hudson will work with you, one on one, to ensure your needs are met and you are 100% satisfied when you move into your new home.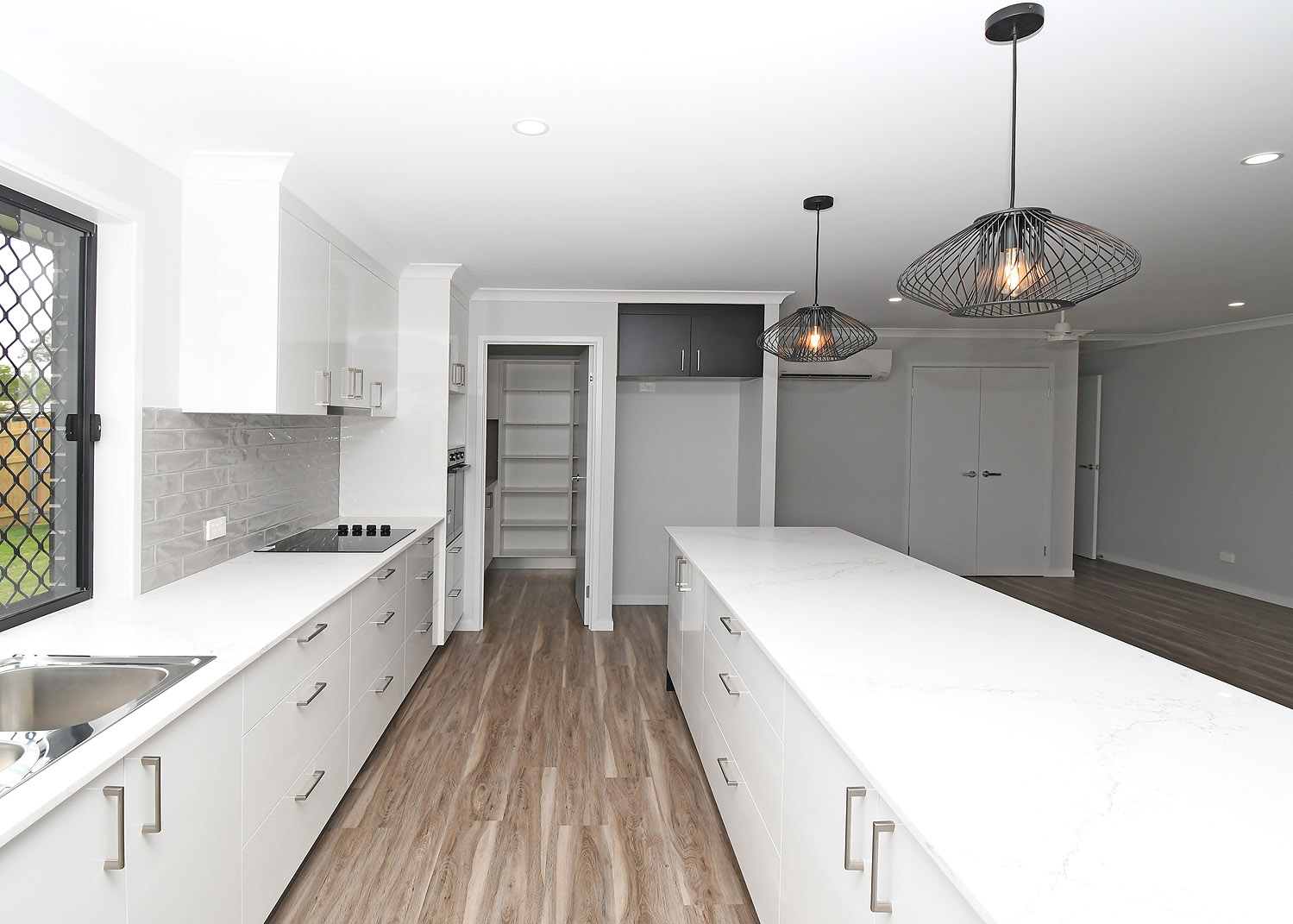 We have over 30 years of experience building residential homes

Managing Director of the company, Aaron, is a licensed Builder who you will have one on one and generally works hands on with his team to ensure each project is finished with a high level of workmanship and attention to detail.
We are a highly motivated family run business with a passion for construction, innovation, design, and of course the Fraser Coast, Wide Bay Burnett region.

All client liaising is handled with a down to earth and patient approach with Aaron – your project is as important to us as it is to you.
We explain the building process and offer construction advice and ideas before commencement right through to completion.
We incorporate modern and proven building methods into all our construction to ensure the sustainability of your product for years to come.
We offer a 6-year structural warranty on all our houses.
We use trusted local Contractors and Suppliers to help boost local economy.
We are small family run company that focus on quality, so your new project won't just be another number.
We understand other trade roles, and only use trade contractors that excel in their line of work.
All clientele relations, project management and site supervising are done through the company's manager.